Dayton Area Rugby Teams – All day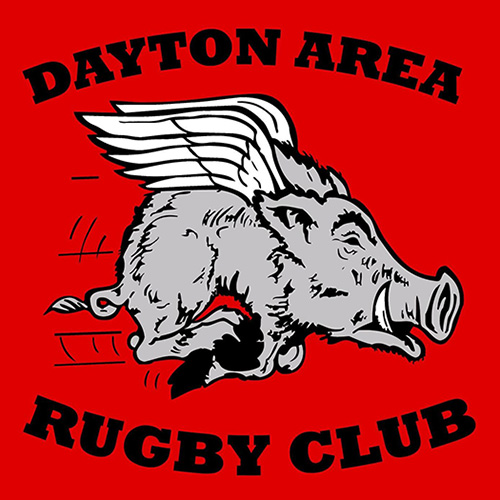 Schedule:
The Rugby Team will be in a tent at the intersection of St. Clair and Monument all weekend – come meet with them!
Rugby first came to Dayton, Ohio in the fall of 1969 when a group of University of Dayton students played their first rugby match. In the years that followed the interest in the sport evolved to establish official club rugby in 1973 and squads in the Dayton area have been successful ever since.  In 1979, Dayton rugby saw the creation of the first women's squad, and in 1999, it was reformed into the present day women's team.
Presenter: Dayton Area Rugby Club (DARC) & Five Rivers Youth Rugby Foundation (FRYRF)
DARC is a rugby union club dedicated to the promotion and growth of the sport. They play their home games at Dayton Rugby Grounds located at 620 Shiloh Dr. in Dayton.  For more information on how to get involved, or even just to come out and watch one of their matches, visit www.daytonrugby.com
FRYRF, formed in 2012, is dedicated to the promotion and development of youth rugby. Over the years, they have grown the youth rugby program to six high school teams and a co-ed middle school flag rugby program. To learn more about Dayton's Youth Rugby, their summer rugby programs and more please visit http://fryrf.org/wordpress/