Have some Fun with the Irish Tin Whistle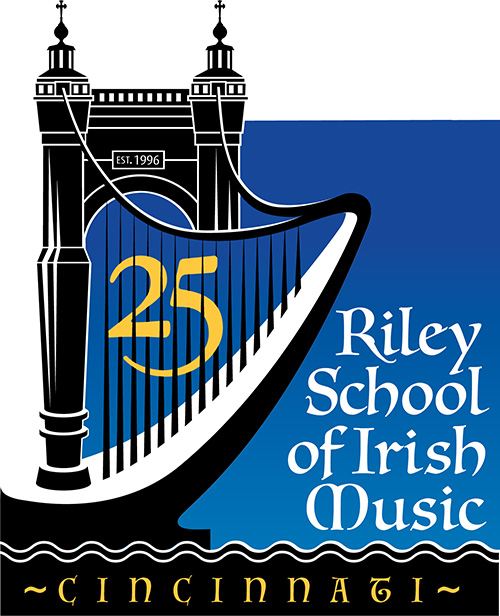 Schedule:
Looking to add a new dimension to your love for Irish music? Come join The Riley School of Irish Music for a thrilling Irish whistle workshop! Our experienced instructor will guide you through the techniques and nuances of playing this beloved instrument, helping you to unlock its full potential and create beautiful music that will transport you straight to the heart of Ireland. Whether you're a beginner or an experienced player, this workshop is sure to leave you feeling inspired and energized. Come and experience the magic of the Irish whistle – we guarantee you won't be disappointed!
Presenter: Riley School of Irish Music
Founded in 1996 by Susan Cross Gilligan, the Riley School of Irish Music is a community of children, teens and adults dedicated to the pursuit of Irish traditional music. We are dedicated to preserving and promoting the rich cultural heritage of Irish music. We offer a wide range of classes and workshops for students of all ages and skill levels, from beginner to advanced. Our experienced instructors specialize in traditional Irish instruments such as the fiddle, tin whistle, and bodhran, even traditional Irish singing.