Irish Music Sessions – All Day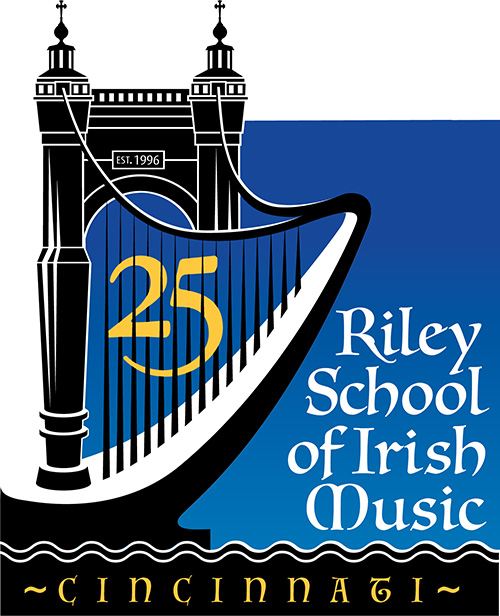 Schedule:
The Riley School of Irish Music Session Tent will be playing nearly all day Saturday and Sunday – come listen in the Culture Area!
Come join Irish Musicians, of all skill levels, as each pulls up a chair to join in jigs, reels, and the energy that comes with a community-driven Irish session.  Whether you're an experienced player or just starting out, our tent is the perfect place to come and play, listen, or simply soak up the rich, vibrant atmosphere of a true Irish session!  Bring your own instruments, or borrow one of ours. You never know, you may just get the opportunity to sit down and play right along with some of your favorite artists and headliners. So come join us for a toe-tapping, heart-pumping, unforgettable experience that will leave you feeling uplifted and inspired. We can't wait to see you there!
Presenter: Riley School of Irish Music
Founded in 1996 by Susan Cross Gilligan, the Riley School of Irish Music is a community of children, teens and adults dedicated to the pursuit of Irish traditional music. We are dedicated to preserving and promoting the rich cultural heritage of Irish music. We offer a wide range of classes and workshops for students of all ages and skill levels, from beginner to advanced. Our experienced instructors specialize in traditional Irish instruments such as the fiddle, tin whistle, and bodhran, even traditional Irish singing.