Scottish Highland Dancers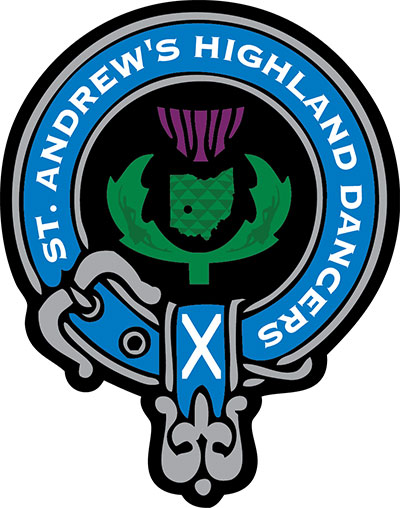 Schedule:
Join the St. Andrew's society of Dayton- Scottish Highland Dancers for interactive Ceilidh dancing and a demonstration and interactive highland dancing!
Presenter: Scottish Highland Dancers
We are a small dance group that practices in the Dayton area. Our teachers are Aimee Frantz, Erin Breen, Rachael Ryckman. We also have a teacher in training. We typically perform several times a year with festivals around the area and some of our students compete in Ohio and surrounding states. Scottish Highland Dancing is the perfect combination of art and sport. You do not have to be Scottish to participate in this type of dance. Boys and girls of all ages and skill levels perform and compete together throughout the year at local, national, and international events. Wearing the traditional kilt and dancing to bagpipe music, dancers develop the skills that will give them valuable experiences that can have a positive impact throughout their lives.  Find us on Facebook and Instagram.